What is Electronics and Telecommunication Engineering?
Electronics and Telecommunication Engineering is a course which deals which studies electronics mechanisms and communication aspects of the same. Our world is completely globalised. It has revolutionized the world of communication with technology and modern electrical inventions.
Electronics and Communication Engineering is not just the course of the present but also the course people need to emphasize on for the future of this world. We completely rely on the advancement of the mediums of communications and electronic happenings for better means of channelling the same.
The career opportunities associated with this field are magnanimous. There is not any one job role which limits the students taking this degree. The matter of the fact is that you can enrol in a number of different career roles after completing a course in this field.
Career Scope in Electronics and Communication Engineering
As mentioned earlier, there are an abundance of job roles which people can undertake in their careers. Some of the most common ones are IT, Electronics Company, telecommunication, electrical research and etc.
The growth in job opportunities has been over 5% in the last couple of years. Such a staggering rise in the job market speaks volumes for the prospect which is underlying in this field.
Let's discuss some of the job prospects available in this field after completion of the course.
Electronics Engineer
With the growing potential of the engineering industry, the numbers of IT firms are increasing at a massive rate. This rise in industrial space is has direct impact upon the number of jobs which are available for electronics engineers.
Government Jobs
You are eligible to apply for government jobs once you are done with a course in Electronics and Communication Engineering. There are banking jobs, teaching jobs, and defence positions for which you can definitely apply for once you have completed a course in this field.
That is a great thing about electronics and telecommunication engineering hat you can work in both private and public sector.
Higher Education & Research
After completing your diploma, you can pursue greater education. Higher education and research opportunities are wide open for students after diploma. You can go ahead and do a graduation, masters or take up a research program to further your career.
If you are passionate about the subject you are studying then there are ample amount of sectors available for students to study and research. Research is one such field where you would be able to explore numerous fields for specializations.
Technical Systems Supervisors
Technical Systems Supervisors look after the working and functioning of various electronics systems and their adaptability towards the communication channels. Technical supervisors are professionals who manage and coordinate all kinds of electronics in the engineering sector.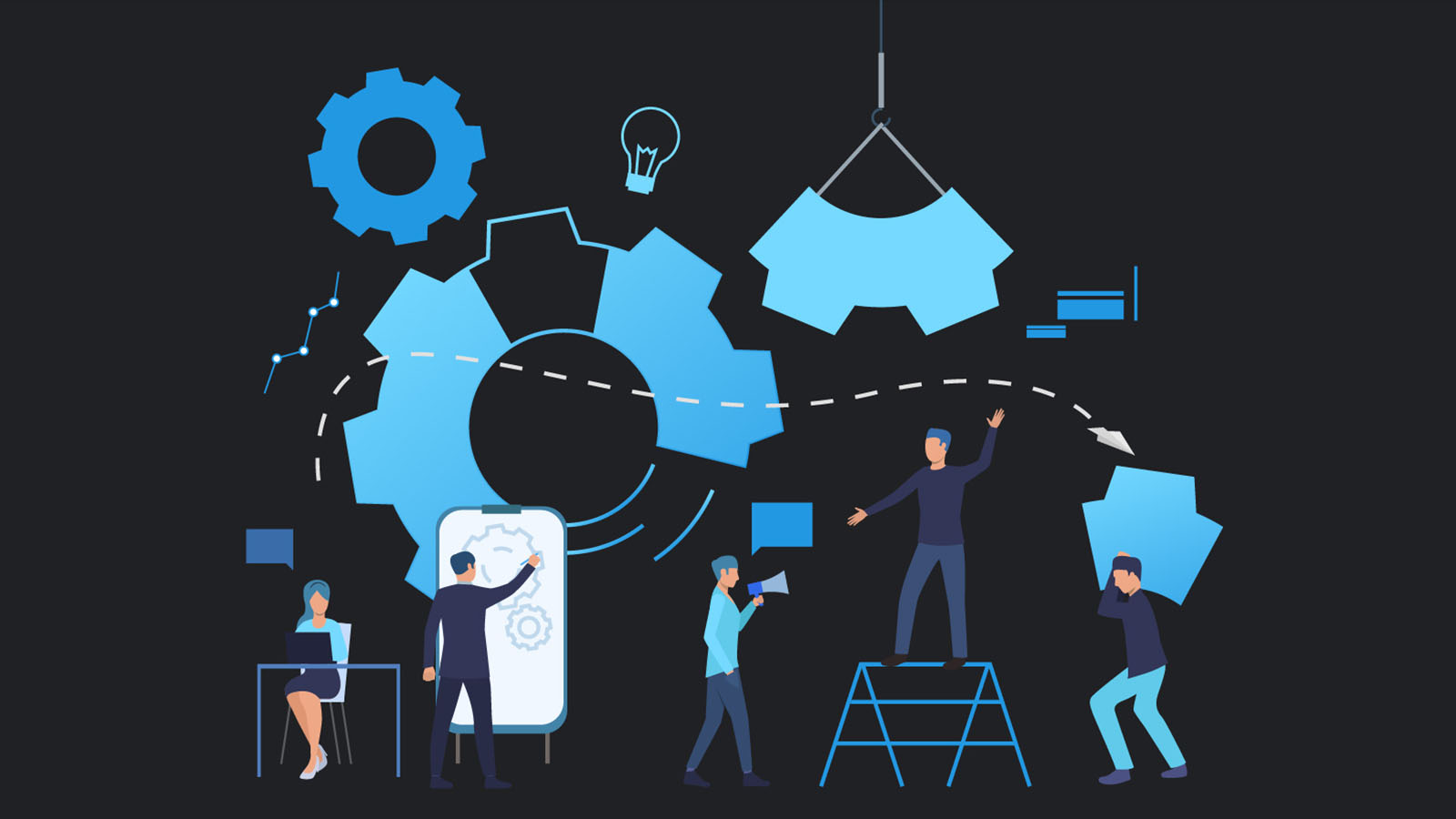 These are some of the most profitable and common professions which people choose after completing their course in electronics and communication engineering. Other than this also, there are hundreds of careers and employment opportunities for people to opt.
All the best!